What each member stands to benefit
There are a number of interventions aimed at sustaining the pharmaceutical industry, these are: Exemption from payment of customs duty on all raw materials and packaging materials for the local production of pharmaceuticals.
Currently, locally produced pharmaceuticals are zero rated under the Value Added Tax (VAT) law. (Government is in consultation with the industry players to exempt the pharmaceutical industry from payment of VAT on its inputs for the manufacturer of pharmaceutical products.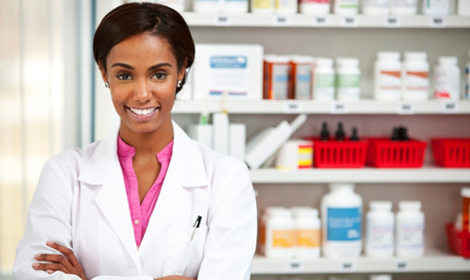 Plastic packaging materials used for the packaging of pharmaceutical products are exempted from payment, of the just introduced (2011), 20% environmental tax on all plastic packaging materials.
A system of marginal preference, based on a 15% discount incentive, is given to local manufacturers of pharmaceuticals for participation in both the International and National Competitive Bidding through public procurement tenders.